Part 2: Petroleum Hydrocarbon Site Data Management and Performance Monitoring Strategies
Now a Virtual Event! Part 2, Thu, Nov 5, 2020 1:00 PM - 3:30 PM EST
A two-part short course (Wed, Nov.4, 2020 and Thu, Nov 5, 2020) on recent technical advances in the characterization and remediation of petroleum hydrocarbons in soil and groundwater. Environmental engineers, geologists, hydrogeologists, regulators, site managers, scientists and others within the groundwater remediation community will learn about the current thinking and strategies for the characterization and treatment of petroleum hydrocarbons and LNAPLs.
Click here to register for Part 2.  
1:00 - 1:05

Welcome

Phil Dennis, M.A.Sc., Principal Scientist, SIREM, Guelph, Ontario, Canada

1:05 - 1:50

Keynote: ExxonMobil Environmental & Property Solutions Bioremediation Program, Application of Molecular Biological Tools (MBTs) for Bioremediation

Trent Key, Ph.D., Global Technical Advisor, ExxonMobil Environmental & Property Solutions

A company-wide program was developed to refine biogeochemical characteristics of conceptual site model (CSM) development and increase successful implementation of bioremediation (both natural and enhanced). This talk will communicate the processes defined within the ExxonMobil Environmental & Property Solutions Bioremediation Program, which integrates biotechnology (MBTs) to contaminated site management. The talk will provide an overview of key concepts in bioremediation, microbiology, MBTs, and Program application. Case studies will be highlighted to showcase application of MBTs within a multiple lines of evidence approach (MLEA) to aid in biogeochemical CSM development and site decision-making.

1:50 - 2:20

Remediation Performance Monitoring Using CSIA for Petroleum Hydrocarbons

Daniel Bouchard, Ph.D., Principal Scientist, Contam-i-Sotopes, Saint-Bruno, Quebec, Canada

Over the last three decades, compound-specific isotope analysis (CSIA) has evolved from laboratory university studies to a recognized, highly sensitive field assessment tool. For this reason, CSIA has been deployed on numerous contaminated sites to gain key information on released organic compounds (such as petroleum hydrocarbons and chlorinated solvents) that traditional concentration measurements are unable to reveal. More recently, the application of CSIA has reached another milestone, when it was applied in the framework of in situ remediation treatments to assess whether the intended contaminant mass reduction was initiated as anticipated. In such cases, application of CSIA supports field practitioner's decision to modify the treatment in real time, which leads to cost-effective remediation treatments. This presentation aims to briefly explain the fundamentals of the CSIA method, followed by examples of field applications on petroleum hydrocarbon field sites.

2:20 - 2:30

10 Minute Break

2:30 - 3:00

Managing Environmental Data from the Field to the Map

David W, Rich, Ph.D., Geologist and President, Geotech Computer Systems, Centennial, CO, USA

The amount of data being gathered on water, groundwater, and soil investigation and monitoring projects is growing at ever increasing rates. Action levels are becoming more varied and stringent, leading to more exceedences, and the expectations for using the data are also growing rapidly. Most people recognize the need for efficient tools for managing laboratory and field data for water and other matrices. Tools such as affordable GPS receivers, field data entry devices, target levels (MCLs) available in digital form, and readily available base map data in a variety of formats, are making it easier to manage most or all project data without resorting to paper.

This presentation follows the data through the data management process from the field to the final uses of the data. It covers the various steps in the process, from preparing for a field event, gathering field data, interaction with laboratories, data import, checking and validation, data selection, reporting, and GIS mapping, using both local and cloud systems. It also discusses problem areas and pitfalls in running a data management project, and addresses how to overcome them. We will pay particular attention to the specific problems of managing laboratory data, as well as to issues related to mapping groundwater and related data. Cost savings of 50% or more can be documented resulting from more efficient data management and display, and these savings can result in a high return on investment for software purchases, staff training, and data conversion.

3:00 - 3:30

Getting the Most Value from Your Site's Molecular Biology Testing Program

Phil Dennis, M.A.Sc., Principal Scientist, SIREM, Guelph, Ontario, Canada

Molecular biological testing at bioremediation sites for biodegradative microorganisms and functional genes is becoming more routine, but also increasingly complex. As molecular biology testing options grow, informed choices on target selection, the frequency of testing, sampling methods and data interpretation are increasingly important. This talk will focus maximizing the utility of molecular biological data for site characterization and management while minimizing costs.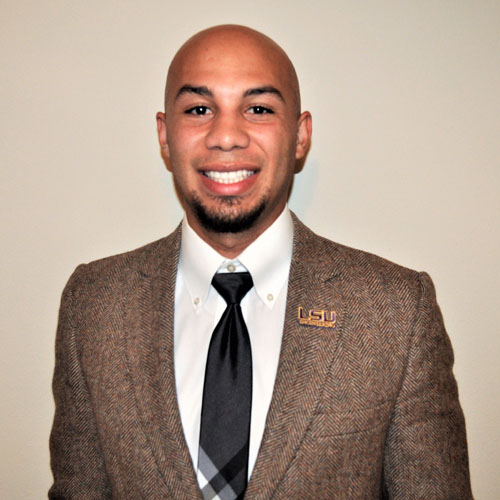 Trent Key, Ph.D.
Global Technical Advisor, ExxonMobil Environmental & Property Solutions
Trent Key, Ph.D. is a Global Technical Advisor with ExxonMobil Environmental & Property Solutions. He graduated with a Ph.D. in Environmental Engineering from Louisiana State University (LSU) with a focus on biological processes for environmental contaminant treatment, primarily focused on bioremediation of chlorinated solvent impacted groundwater and use of molecular tools (genetic and genomic analyses) to prove efficacy and monitor performance. His current job role consists of development and stewardship of ExxonMobil Environmental & Property Solutions Bioremediation and Emerging Contaminants Programs through technical project support, technology transfer, R&D, and external advocacy.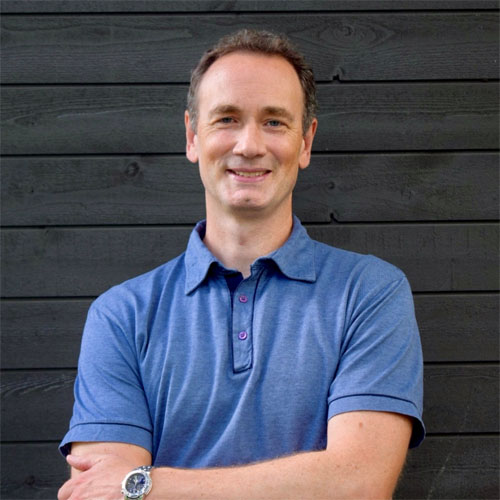 Daniel Bouchard, Ph.D.
Principal Scientist, Contam-i-Sotopes
Daniel Bouchard, Ph.D. has nearly two decades of experiencing in implementing CSIA on contaminated sites to better understand the origin of on-site contaminants (forensics applications), the fate of contaminants in aquifers (biodegradation versus physical attenuation processes) and to evaluate the performance of in situ treatments (by distinguish contaminant destructive vs nondestructive processes). Daniel holds a M.Sc. in Soil Science and Ph.D. Hydrogeology and was a member of a pioneer research group that developed the use of CSIA to evaluate gas-phase contaminants in unsaturated zones. With strong academic and analytical experiences gained in the laboratory and acting as a field practitioner on contaminated sites gained as a consultant, Daniel combines fundamental knowledge of CSIA with the understanding of field implementation challenges and pitfalls.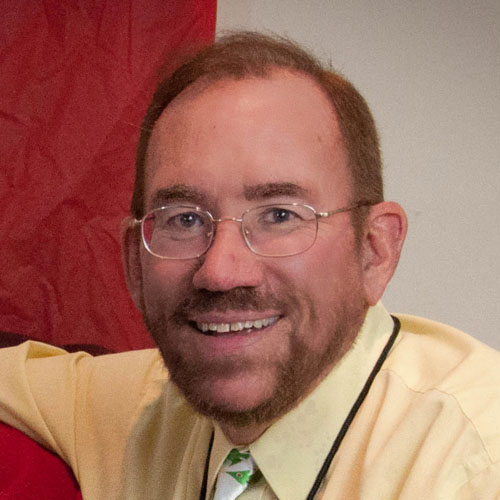 David W, Rich, Ph.D.
Geologist and President, Geotech Computer Systems
Dr. David W. Rich is the President and founder of Geotech Computer Systems, Inc. Dr. Rich has a B.S. in geology from the University of Notre Dame, and an M.S. and Ph.D. in geology from The University of Illinois. He combined his interest in computers and his knowledge of the earth sciences industry in 1986 to co-found Geotech Computer Systems, Inc. He has over 40 years of experience in the petroleum, mining, and environmental industries, having worked for Texaco (now Chevron), Shell, Sabine Corporation, and Grant Environmental/Scientech in addition to Geotech. With Geotech, Dr. Rich has worked with well-known corporations, federal, state and local governments, and small businesses and is a recognized expert in the field of earth science computing and environmental database management. In 1982, Dr. Rich co-founded C.O.G.S., the Computer Oriented Geological Society, an early leader in promoting earth science computing. He is the author of the book Relational Management and Display of Site Environmental Data, from CRC Press/Lewis Publishers. He is a member of a number of local and national earth science organizations, and trains and speaks extensively on environmental software technology and other earth science computing topics.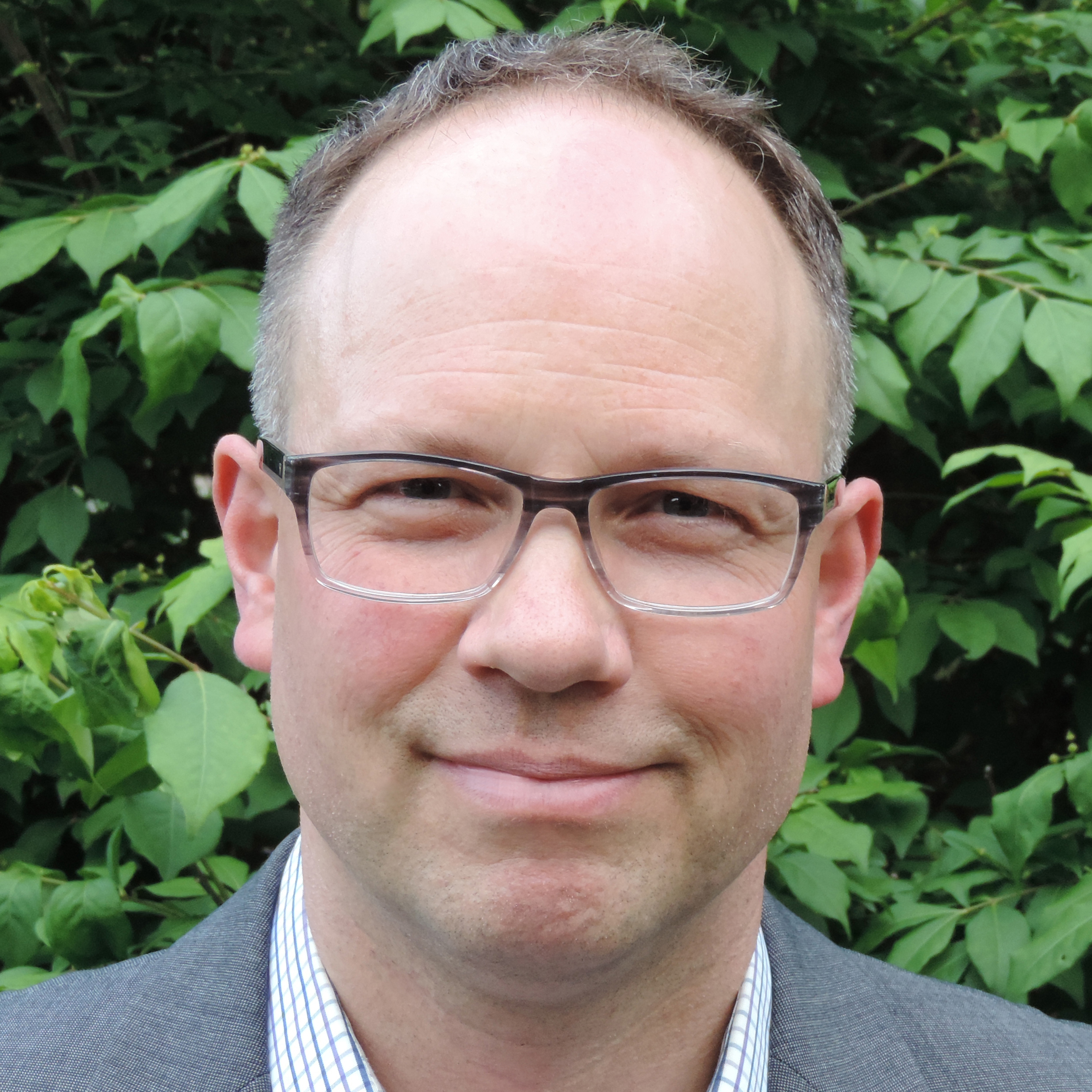 Phil Dennis, M.A.Sc.
Principal Scientist, SiREM
Phil Dennis has over 25 years of experience working in the fields of molecular biology, microbiology and environmental remediation. Phil holds a Masters of Applied Science in Civil Engineering from the University of Toronto and an Honours B.Sc. in Molecular Biology and Genetics from the University of Guelph. As a Principal Scientist at SiREM, an industry leader in bioaugmentation and bioremediation testing, Phil focuses on research and development and management of molecular genetic testing services.