Volatile Fatty Acids: Key Markers for Electron Donor Optimization in Bioremediation Systems
Abstract:
Volatile fatty acids (VFAs) quantification in groundwater is used to assess electron donor status in bioremediation systems. When commonly used electron donors, such as lactate, emulsified vegetable oils (EVO) or alcohols, are fermented, VFAs are produced. Detection of VFAs confirms that electron donor fermentation is occurring and indirectly indicates that hydrogen generation, the ultimate electron donor used by dechlorinating bacteria, is likely occurring. This presentation will introduce the basic chemistry behind electron donor fermentation to VFAs, their relationship to dechlorinating bacteria and ultimately bioremediation performance. Whether on their own or paired with other advanced analytical and molecular monitoring methods, the benefits of VFAs for site management and post-injection monitoring should be incorporated into bioremediation system performance monitoring plans.
Speakers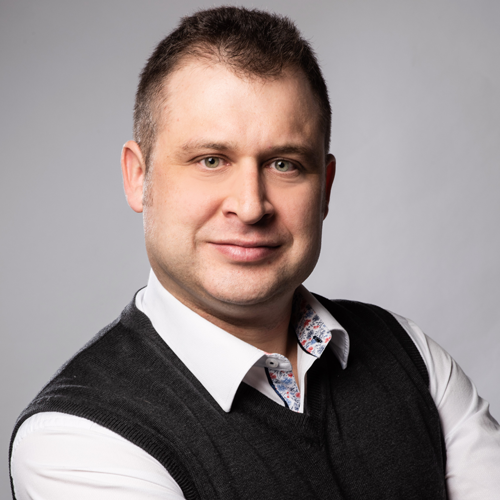 Brent G. Pautler, Ph.D.
Customer Service Coordinator, SiREM
Brent is the Customer Service Coordinator at SiREM and an environmental analytical chemist with advanced technical experience in analytical chemistry, passive sampling, spectroscopy, and chemistry informatics. Throughout his career, he has worked with scientists, engineers, and consultants, applying his chemistry and information technology expertise to help them solve unique problems in the laboratory and the field. He is focused on managing SiREM's chemistry services and supporting SiREM's bioaugmentation customers while advancing SiREM's passive sampling portfolio.