Part 2: Effective Remediation and Monitoring of Chlorinated Solvent DNAPL Sites - Avoiding Pitfalls and Maximizing Performance to Speed Up Remediation
Part 2, Thu, June 16, 2022 1:00 PM - 3:30 PM EDT
A two-part short-course (Wed, June 15, 2022 and Thu, June 16, 2022) on recent technical advances in the characterization and remediation of chlorinated solvent DNAPL sites. Environmental engineers, geologists, hydrogeologists, regulators, site managers, scientists and others within the groundwater remediation community will learn about the current thinking and strategies for the characterization and treatment of chlorinated VOCs and DNAPLs.
Click here to register for Part 2
SCHEDULE OF SPEAKERS AND PRESENTATIONS
Part 2 Technical Presentations
| | |
| --- | --- |
| 1:00 - 1:05 | Welcome |
| 1:05 - 1:50 | Keynote: Coupled Processes in Groundwater Remediation-Lessons Learned from Combining Abiotic/Biotic Approaches, Brent Sleep, University of Toronto |
| 1:50 - 2:20 | Temporal Electrical Monitoring to Understand Injectate Distribution, Todd Halihan, Ph.D., Aestus |
| 2:20 - 2:30 | Break |
| 2:30 - 3:00 | Bench Scale Studies for DNAPL Source Zones: Lessons Learned for Informing Field Demonstrations, Jeff Roberts, M.Sc., SiREM |
| 3:00 - 3:30 | DNAPL Removal from a Fractured Bedrock by Surfactant Enhanced Aquifer Remediation, David Alden, P.E., Tersus Environmental |
Event Properties
| | |
| --- | --- |
| Event Date | 06-16-2022 |
| Cut off date | 06-16-2022 |
| Individual Price | Free |
| Location | Online Webinar |
Sponsors
Speakers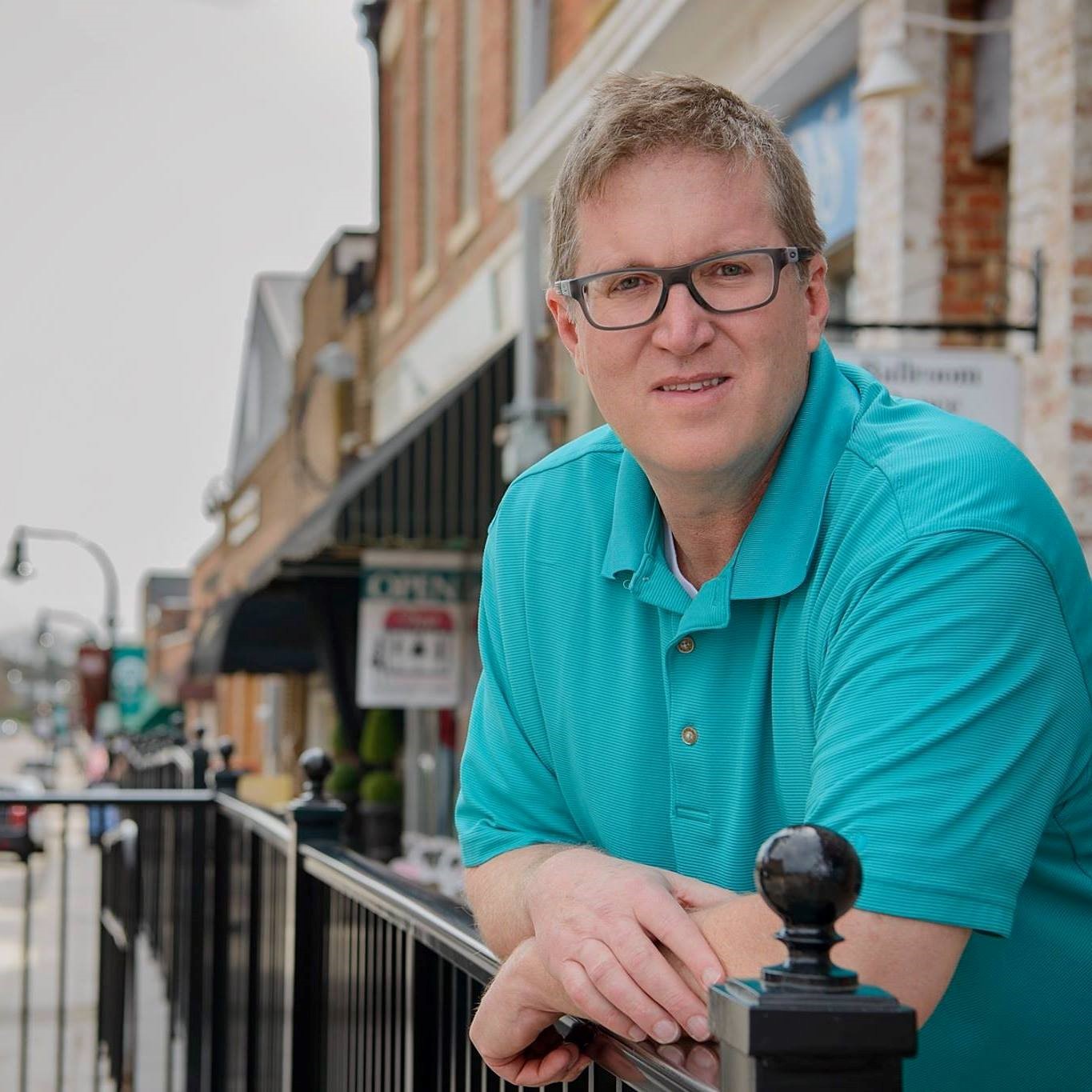 Gary M. Birk, P.E. (NC, VA, & FL)
Managing Partner at Tersus Environmental
Gary is a founder and Managing Partner of Tersus Environmental, LLC based in North Carolina and Director of Tersus Environmental Limited based in Ireland. He has a bachelor's degree in chemical engineering from North Carolina State University and holds registrations as a Professional Engineer in North Carolina, Virginia, and Florida. Gary has over thirty-five years' experience in the development and implementation of technologies for in-situ remediation of contaminated soil and groundwater. Well-known for his contributions to soil and groundwater remediation, he has worked on projects in North America, South America, Europe, Asia, and Africa. He is also an author of several U.S Patents for remediation of soil and groundwater.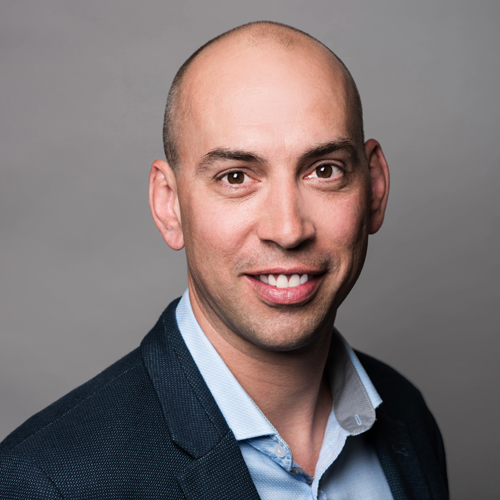 Jeff Roberts, M.Sc.
 Operations Manager, SiREM
Jeff Roberts, M.Sc. Earth Sciences, University of Waterloo.  Jeff is the Operations Manager at SiREM with extensive technical experience in the laboratory assessment and field implementation of soil, sediment and groundwater remediation technologies at sites containing contaminants including chlorinated solvents, petroleum hydrocarbons and other recalcitrant compounds.  Over the past nineteen years he has conducted and managed hundreds of bench-scale batch and column treatability studies and also has technical experience in the growth, scale up and field implementation of several anaerobic microbial cultures for bioremediation remedies.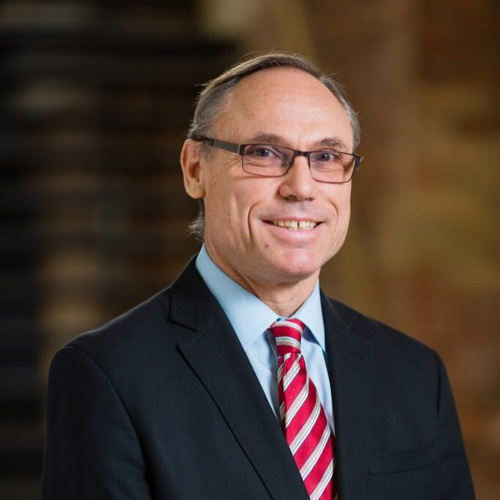 Brent Sleep, Ph.D., P.Eng
Chair, Department of Civil & Mineral Engineering, University of Toronto
Professors Brent Sleep conducts hybrid research with laboratory experimentation, field studies and computer modelling to determine the fate and transport of organic chemicals in the subsurface and surface aquatic environments.
More specifically, Professor Brent Sleep's research is dedicated to developing innovative methods for remediation of soil and groundwater contamination, with a focus on organic contaminants. His research group is working on a variety of in-situ subsurface remediation methods, conducting laboratory and computer modelling studies of bioremediation, thermal remediation, and the applications of chemical oxidants and nanoscale zero valent iron for subsurface remediation. His group is also investigating the transport of pathogens in fractured rock aquifers.
Education and Designations
B.A.Sc. (Waterloo)
M.A.Sc. (Waterloo)
Ph.D. (Waterloo)
P.Eng.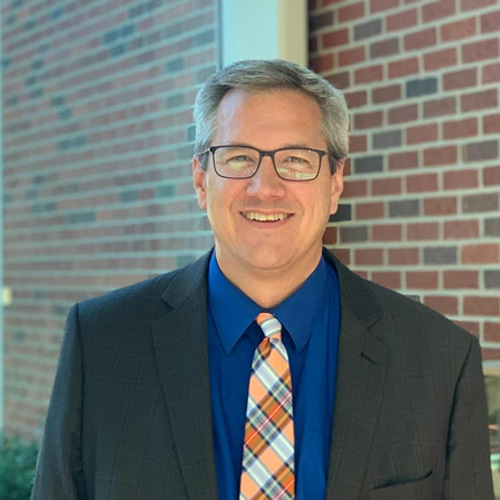 Todd Halihan, Ph.D., P.Gp
Professor of Geology at Oklahoma State University and Chief Technical Officer for Aestus, LLC
Dr. Halihan's professional interests center in subsurface characterization and sustainable water supply. He has been an associate editor for Ground Water and has served as the Secretary-Treasurer of the U.S. Chapter of the International Association of Hydrogeologists. He served as the Chair of the Hydrogeology Division and the South-Central Section of the Geological Society of America. He also served on the Oklahoma governor's Coordinating Council on Seismic Activity.
Dr. Halihan's has worked on over 200 different research and commercial sites in over 30 U.S. states and overseas. His international research work has occurred in Australia, Brazil, Iraq and Mexico along with a number of other countries on a commercial basis. He has also spent a significant amount of time in his home state of Oklahoma evaluating the Arbuckle Group of carbonates and associated springs.
Dr. Halihan is the recipient of the Karin and Robert J. Sternberg Award for Excellence, the Partners in Conservation Award from the U.S. Department of Interior, and the Sterling L. Burks Award for environmental research. He was the 2018 National Ground Water Association's McEllhiney Lecturer. He is also a professional driller in the state of Oklahoma and a PADI divemaster. He has provided input to stories on CBS, Fox News, NPR, CNBC, Popular Science, the New Yorker and the New York Times.