Thought Leader Webinar Series
Our Thought Leaders Webinar Series highlights the latest ideas for in situ remediation from our industry's leading thinkers. These webinars will connect you directly with these leaders so you can learn new techniques and strategies to boost your knowledge, benefit your bottom line, and serve your clients better. All webinars are taught by people who really know in situ remediation and are eager to share their knowledge with you. We do this to give back and help members of the groundwater remediation community earn PDHs that may not have an opportunity to attend a conference. The views and opinions expressed in the webinars are those of the presenter. They do not necessarily reflect the views and opinions of Tersus Environmental, LLC, Tersus Environmental Limited or RemediationSeminar.com.
There are no events in the selected category
Speakers for May 28 & June 3 Webinar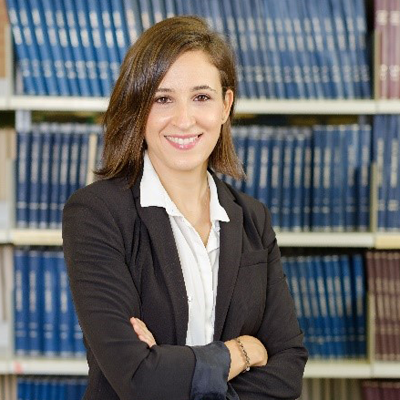 Dr. Sara Herrero is the Scientific project manager and Innovation promoter of MAiMA Research Group, at the University of Barcelona (Spain). She holds a BS degree in Environmental Sciences, and both MS and PhD degrees on analytical chemistry from the University of Salamanca. She has more than 10 years of experience on stable isotope analysis for environmental applications, including 6-years at international research centres in Germany. She worked for 5 years, as project manager and Post-Doc researcher, at the Department of Isotope Biogeochemistry from the Helmholtz Centre for Environmental Research – UFZ (Leipzig), where she led her own research line focused on the development and validation of new methods to improve the limits of detection of Compound Specific Isotope Analysis (CSIA). Then she worked for 1 year as the Head of the Core Facility "Stable Isotopes" at the Leibniz-Centre for Agricultural Landscape Research – ZALF, Müncheberg (Germany). From September 2015 she works at MAiMA research group, where she has gained experience on the knowledge transfer of scientific research to environmental consultancies and regulators. She has participated, as project manager, in more than 20 R&D&I projects focused on the application of stable isotopes for the fingerprinting and assessment of remediation treatments at polluted sites.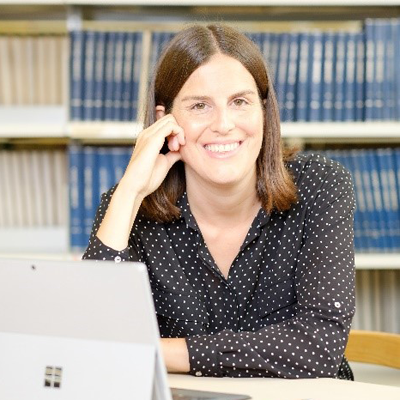 Dr. Clara Torrentó is a Marie Curie Fellow at MAiMA Research Group, at the University of Barcelona (Spain). She holds a BS degree in Geology from the University of Zaragoza, and a PhD degree on Earth Sciences from the University of Barcelona. Her research interests are focused on the use of isotopic tools to assess the fate of contaminants in groundwater and contaminated soil, with a strong focus on experimental studies at laboratory and field scale to characterize natural and induced contamination attenuation processes. She has more than 15 years of experience in the development and application of isotopic methods to industrial (e.g., chlorinated solvents, petroleum hydrocarbons) and agricultural (e.g., nitrate, pesticides) pollutants. She has gained international experience through a 4-years postdoctoral fellowship at the Centre for Hydrogeology and Geothermics of the Université de Neuchâtel (Switzerland). Her current MSCA project is focused on demonstrating the applicability of multi-isotopic techniques to identify sources, and to evaluate the fate of pesticides in the environment and to assess the efficiency of natural and induced attenuation strategies. Apart from research projects, Clara has participated in more than 20 third-party funding projects for the transfer of knowledge to private companies and regulatory sectors.