U.S. Events
Comprehensive suite of training opportunities
David F. Alden, P.E.
Manager, Technical Services at Tersus Environmental
David Alden is a Technical Associate with Tersus Environmental, where he provides technical support for Tersus's portfolio of biotechnology-based solutions to manage complex, challenging environmental liabilities and reduce costs for site closure.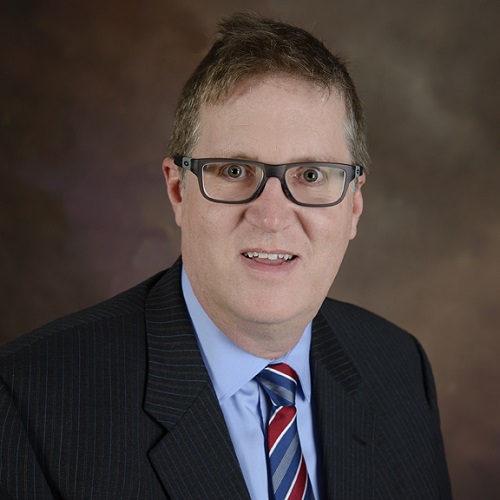 Gary M. Birk, P.E.
Managing Partner at Tersus Environmental
Gary Birk is a founder and Managing Partner of Tersus Environmental. Gary's focus is on engaging cutting-edge, sustainable green technologies that help environmental consulting companies restore or remediate groundwater and soil at challenging sites.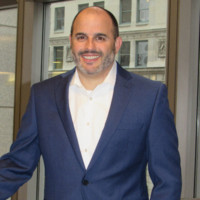 Joshua Richards, PG, CHMM
Program Manager, Pace Energy Services
Josh Richards is the Program Manager for Pace Energy Services and leads the sales/marketing efforts. Josh has eight years of experience as an assessment/remediation geologist in the consulting industry working on large scale remediation projects. More recently Josh gained analytical experience as an Account Executive for Pace Analytical in the Midwest. This combined experience will provide a unique perspective from which to guide the growth of Pace Energy. Josh received his BA in Geology from Indiana University-Purdue University at Indianapolis and his MS in Geology from the University of Florida.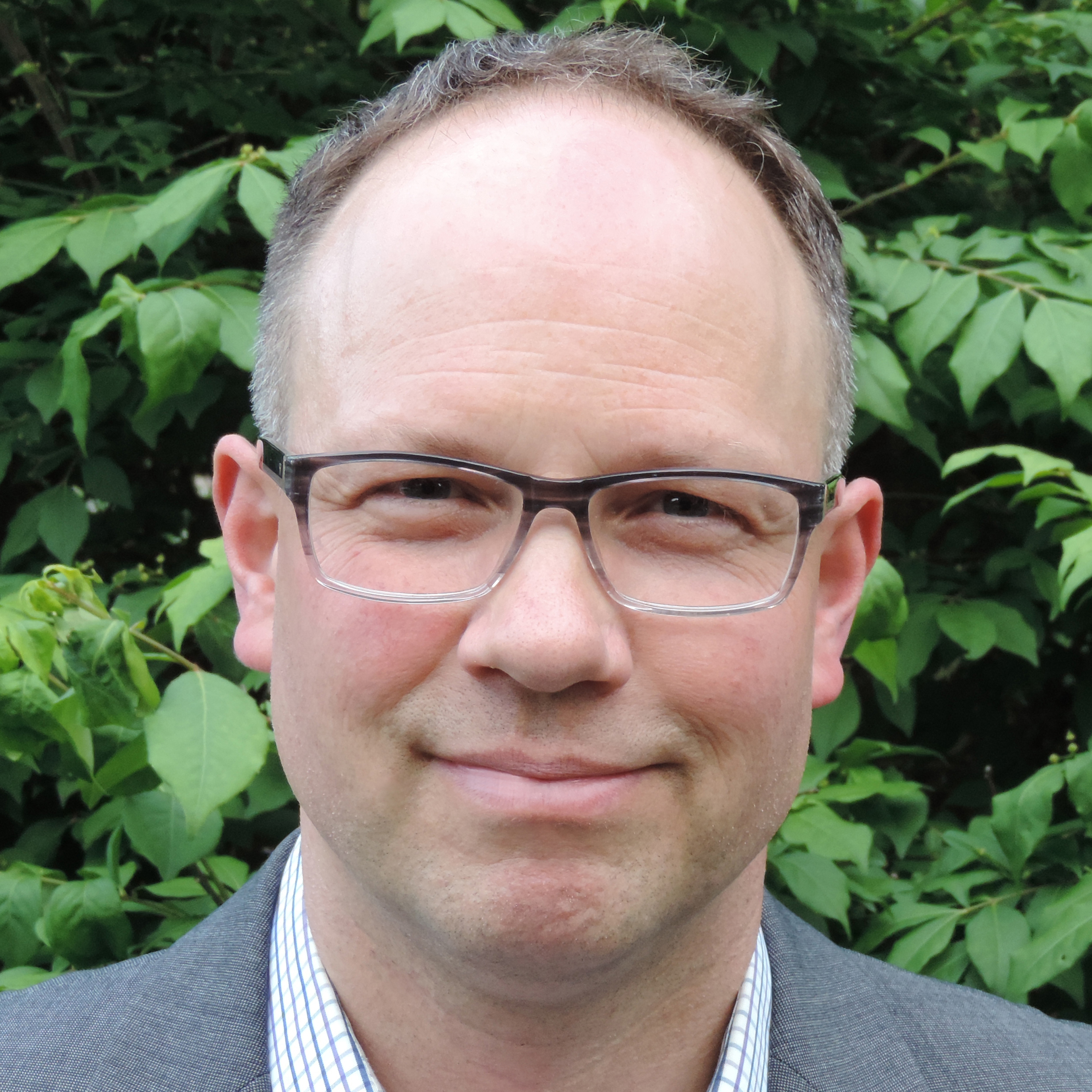 Phil Dennis, M.A.Sc.
Senior Manager, SiREM
Phil Dennis has over 25 years of experience working in the fields of molecular biology, microbiology and environmental remediation. Phil holds a Masters of Applied Science in Civil Engineering from the University of Toronto and an Honors B.Sc. in Molecular Biology and Genetics from the University of Guelph. As a Senior Manager at SiREM, an industry leader in bioaugmentation and bioremediation testing, Phil focuses on research and development, technical marketing and sales and management of molecular genetic testing services.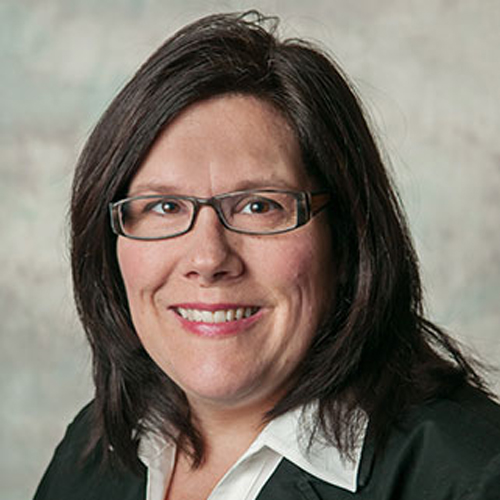 Sandra Dworatzek, M.Sc.
Senior Manager, SiREM
Sandra Dworatzek (B.Sc. and M.Sc., University of Waterloo) is a Senior Manager at SIREM. Sandra is an environmental microbiologist with advanced technical experience in the design and set up of laboratory treatability studies and anaerobic microbial culture growth. Over the past 18 years she has conducted and overseen a multitude of bench-scale studies examining enhanced in situ bioremediation in soil, sediments and groundwater. Sandra has a wealth of technical experience in the design of laboratory biotreatability studies, the growth and application of anaerobic bioaugmentation cultures and the evaluation of chemical oxidation and zero valent iron technologies in the laboratory. Through her work at SiREM, Sandra has played a key role in the development and commercialization of SiREM's suite of products and services.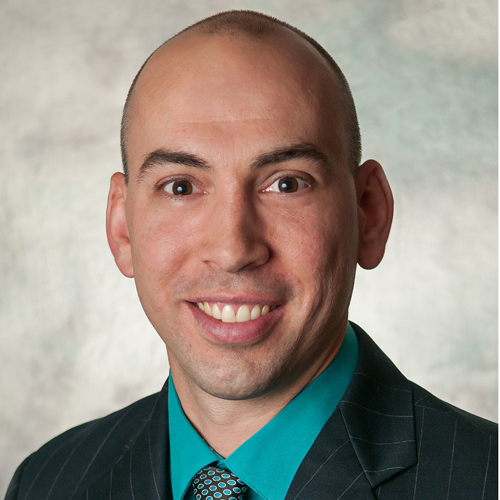 Jeff Roberts, M.Sc.
Operations Manager, SiREM
Jeff Roberts, M.Sc. Earth Sciences, University of Waterloo. Jeff is a laboratory manager at SiREM with extensive technical experience in the laboratory assessment and field implementation of soil, sediment and groundwater remediation technologies at sites containing contaminants including chlorinated solvents, petroleum hydrocarbons and other recalcitrant compounds. Over the past ten years he has conducted and managed hundreds of bench-scale treatability studies and also has technical experience in the growth, scale up and field implementation of several anaerobic microbial cultures for bioremediation remedies.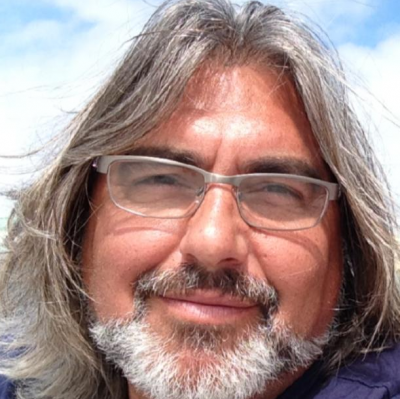 Michael Scalzi
President, Innovative Environmental Technologies, Inc.
As a leader in the field of environmental technology, Michael Scalzi has been performing biologically and chemically based remediations since the late 1980s. In 1998, he founded Innovative Environmental Technologies (IET), an international environmental technology company that operates throughout the United States and Africa.